Shoeboxsupplier.com is a year-round source of merchandise specifically for the amazing Shoebox Community. We source and stock affordable items for shoebox packers, project leaders and family box packers.
Our goal is to help good and kind individuals, church groups and families, transform empty shoeboxes into wonderful gifts.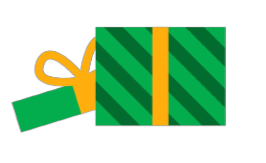 We stock a variety of affordable items for the Shoe Box Community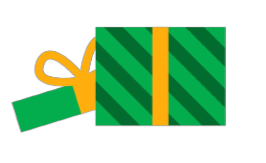 We provide FREE Nationwide Shipping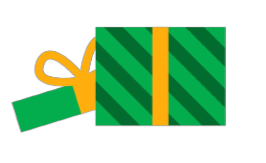 We are EASY to work with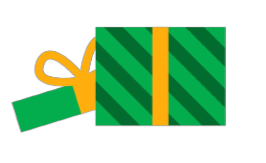 We work with people like YOU that care and love to give

HAVE Questions ?
FEEL FREE TO CONTACT US